ARGYLE™ SAFETY FISTULA CANNULA

WHEN PLASTIC MAKES SENSE
The patient perspective - Wayne shares his story of renal failure and his dialysis access journey.
Product Information
Improve vascular access and change cannulation practice together.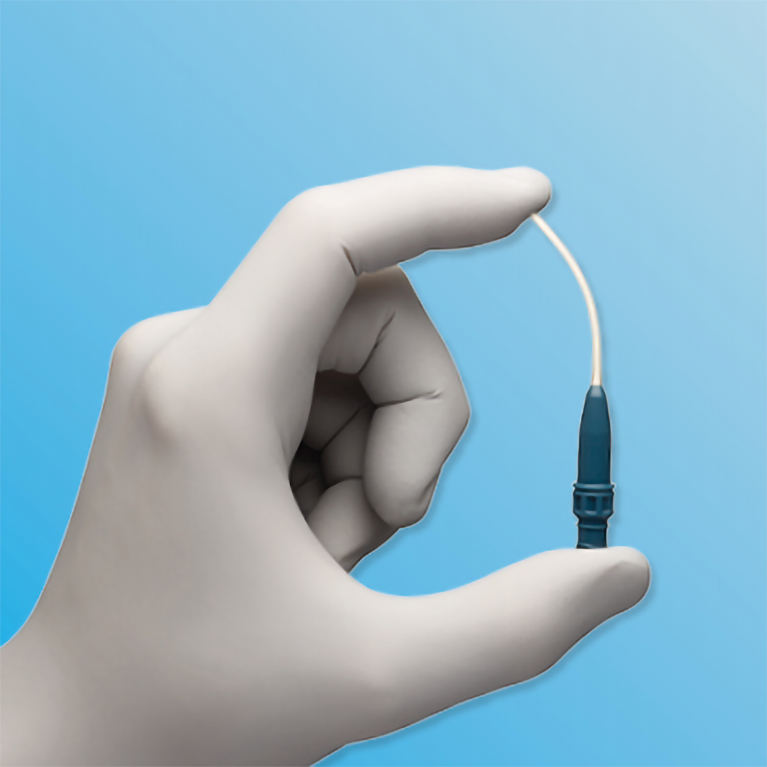 NKF Bulletin
Considerations in needle selection – read the report by the National Kidney Foundation.
More Resources
Access full length insertion videos, bibliography or submit ideas.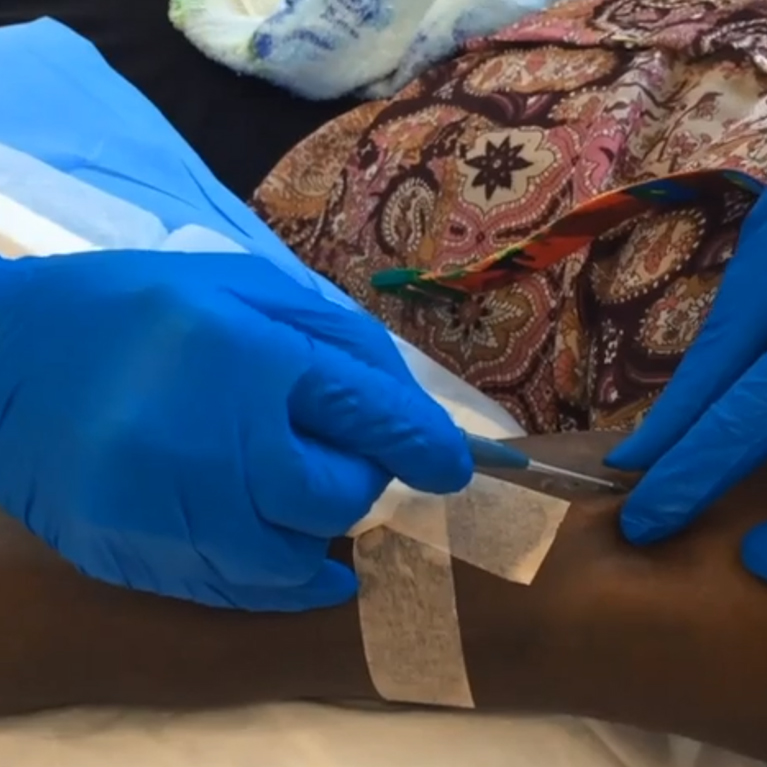 Plastic Cannula Insertion Technique
Demonstrated by Dianne du Toit (AUS)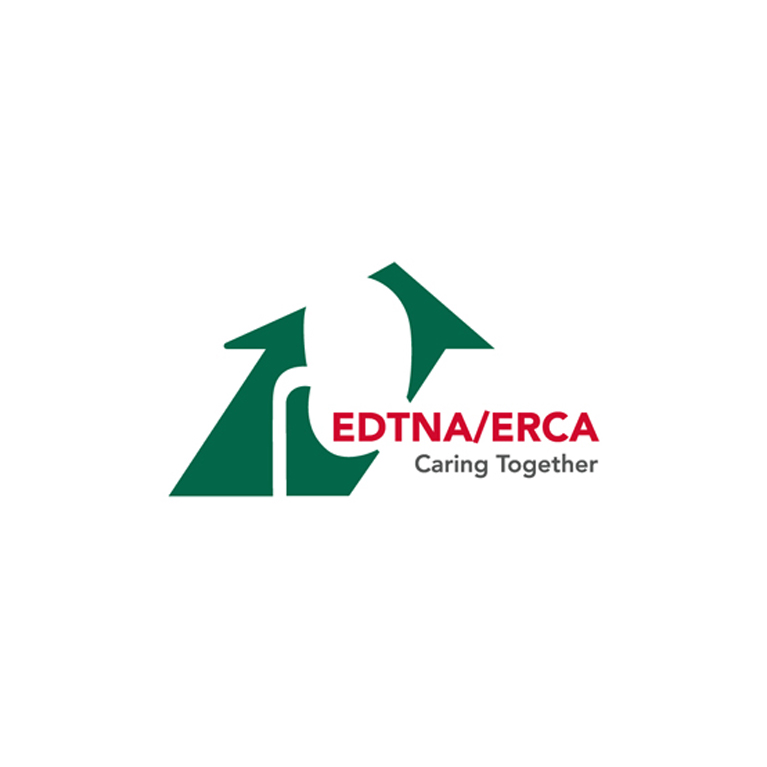 Collaboration
Medtronic are pleased to collaborate with EDTNA/ERCA - learn more
Indication for use (IFU):The Argyle™ Fistula Cannula is used for gaining vascular access for blood removal and blood reinfusion during dialysis. The needle-stick prevention feature is intended to minimize accidental needle-stick injuries.
This product may not be available for sale in your country. Please contact Medtronic for further information: Customer Service